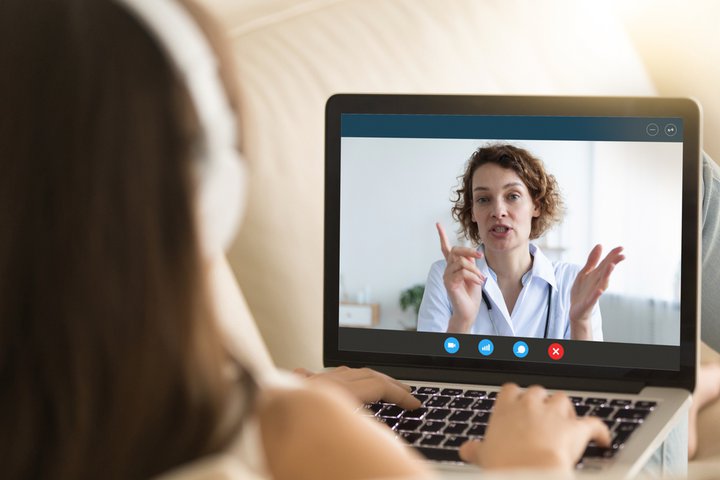 We at Medbelle hope you and your loved ones are all safe and keeping well during this challenging time.
As Medbelle surgeons and hospitals continue their commitment to helping the NHS in the fight against COVID-19, our Patient Care Advisers are still here to answer questions and provide you with updates as we progress through the next few months together.

Consultations
For the time being, our surgeons will be providing consultations via video in the interest of health and safety.
We are happy to provide virtual consultations so Medbelle patients can continue to consult with our specialist plastic surgeons from the comfort and safety of their own homes.
Procedures
Currently, elective surgeries are paused across the UK as healthcare companies nationally offer much-needed space and support to the NHS.
This means that Medbelle cannot schedule definite surgery dates at the moment. However, there are still many ways we can help patients prepare for their surgery or consultation including education on procedures and tips on budgeting.
We feel confident that supporting our patients in this way will make processes move as smooth as possible whenever elective surgery dates do become available.
Rest assured, Patient Care Advisers will be in touch regularly with changes and updates as they happen to make sure every patient is kept in the loop.
If you have questions, concerns, or comments, please reach out to us via email at care@medbelle.com or telephone on 02034119171.