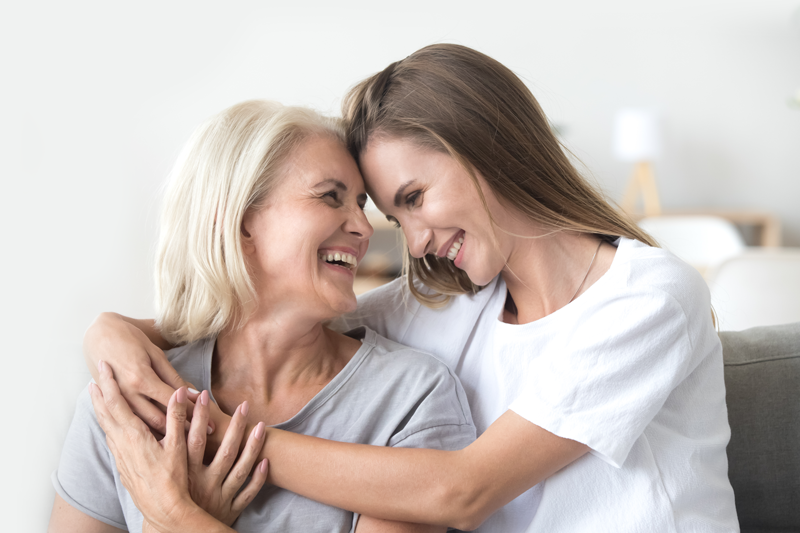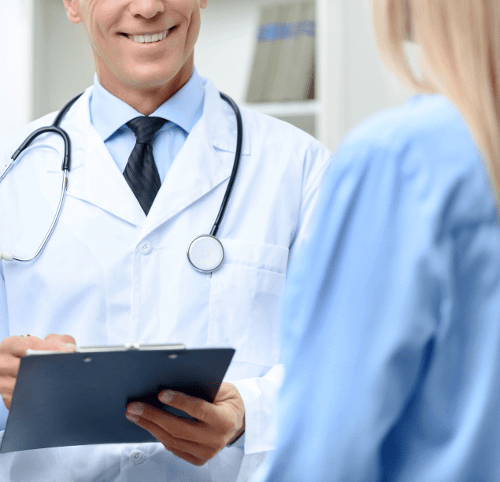 Treatment:
Tummy Tuck (Full)
What were the first steps you took towards having treatment?
The first thing I looked for is a reliable and recommend company who I could trust and feel confident in as well as offering a competitive priced package. Medbelle offered me the best value for money as well as great customer service.
How was your first call with your patient care adviser?
I had a long conversation with Sarah from Medbelle who was extremely helpful and friendly. I received all the information I required from her. She went through everything sweep by step and explained what I should expect to see in the end.
How was your consultation?
my consultation was very quick as it was the end of the day and the surgeon appeared to be very tired. Nonetheless he had a look at my tummy and I explained my concerns to him which included stubborn fat and lots of wrinkly loose skin. I was a size 8/10, however the fat on my stomach would not budge despite all my hard work at the gym and there was no amount of exercise that could've helped with the wrinkles on my belly. The surgeon gave me realistic expectations and explained that he could make my tummy appear to be more slender by getting rid of the fat as well as removing all the loose skin. However he was honest about the scar as well not being able to get rid of all the stretch marks.
How did you feel on the day of your treatment?
I was extremely nervous on the day and arrived at the hospital around 2pm, however the operation took place around 6pm as the surgeon was busy performing other procedures on the day. The nurses were very helpful and friendly which was great. Following the operation I was quite sick from the anaesthetic and vomited on a number of occasions. I was sent home at midday after I insisted that I did not feel well enough to go home in the morning. The nurses were very friendly, however the only thing which bothered me was the drains which were very big compared to the ones I had seen in most post op videos online. I find them really uncomfortable, however 2 days following the operation I insisted that I wanted them removed. Sarah was very helpful and organised for me to go in to Harley street and after careful inspection they were happy to remove them.
One week after treatment
There was a bit of swelling and around my belly as well as a lot of back pain as I couldn't stand up straight for the first 2 weeks, however this was expected following the procedure. I could see the results straight away especially the fact that there was no loose skin anymore.
One month after treatment
The dressings were removed after 3 weeks as the doctor was happy with the healing of my scar which appeared to have healed quite well. The swelling had also gone down considerably and I was advised to massage the area with cream which I did. My back pain had also gone down and I resumed work after 4 weeks with no issues. I carried on wearing the wrap for 6 weeks post op.
Two months after treatment
The area was fully healed and my tummy appeared to be completely flat and toned which is great. The results were significant compared to how I looked prior to my op. I had another check up after 5 weeks and the surgeon was very happy with my progress. The scar is below the bikini line, however I am planning to get a tattoo over it once it is fully healed. I feel much more confident now and I can wear a lot more without that stubborn bulge sticking out
Discussion