Tummy tuck (Mini) + Liposuction
Vj81's story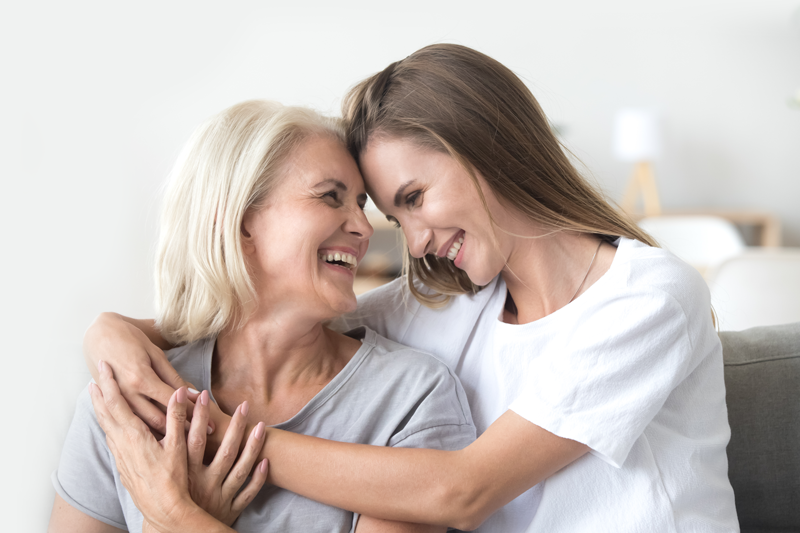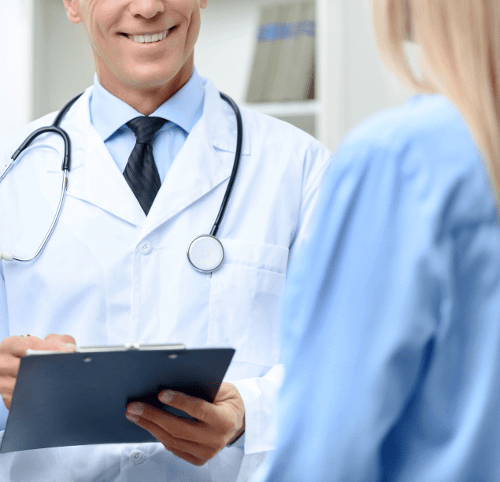 Treatment:
Tummy Tuck (Mini)
What were the first steps you took towards having treatment?
I had thought about it for many years after having my 2nd son and tummy just not being the same. I had watched the procedure on YouTube and looked at other cases of women who had had the procedure done.
Then when I searched for booking a consultation medbelle came up on google.
How was your first call with your patient care adviser?
Medbelle were quick to respond, asked me if I knew exactly what the procedure I wanted involved and offered to send me links to make sure I did and any other info I may need and then they proceeded to make a consultation at my convenience and at a hosp near me. The lady was extremely lovely and I felt comfortable from the start.
How was your consultation?
My consultation was really good, I felt comfortable with Dr Britto and felt he really understood me! The Medbelle team made sure I remembered to write down any questions I might have had so I didn't forget to ask them and to make the list of my consultation!
How did you feel leading up to your treatment?
Once I had booked the procedure and paid the deposit I was extremely excited! Leading up to the procedure I definitely felt a little nervous (which I think is totally natural) but at the same time still excited! I felt totally supported by my medbelle consultant, she made sure I have all the info I could!
And answered any questions I had within minutes of me asking them!
My pre op assessment from the hospital was very simple to fill out and email back.
How did you feel on the day of your treatment?
I felt slightly nervous about the procedure but the excitement over rode any of the nerves to be honest! The staff at the hospital from the receptionist to the porters to the nurses to the lady who bought my tea and food , were all soo lovely! Nothing was too much for any of them!
Initially when I woke up after the procedure I really wasn't in much pain at all! As a hour of hours past I felt slightly uncomfortable but still the pain wasn't anything like I expected!
The cup of tea I had (with biscuit) felt like the best tea I have ever drank! I was so thirsty!
I did take a loose track suit and flip flops to come in (I thought they were going to be the easiest option and comfiest) however I really didn't have the energy to get dressed so I went home in my loose shirt nightdress! 🙈
I had a print out from my surgeon with everything on it with regards to my aftercare etc and a bag of meds all ready for me making my discharge from hospital very smooth!
How did you feel the day after your treatment?
I have to say that my pain levels were quite minimal ! The bruising from the lipo was the only bit that really hurt! My tummy where it had been cut was still numb and no pain there!
Getting comfortable was the hardest bit to be honest because you are limited to laying on your back! And you feel swollen and bloated!
I was pleasantly surprised that my dressing was totally waterproof allowing me to shower If I wanted (I waited till day 3) as I didn't think I was going to be able to shower for a while or wash my hair!
The corset I was given to wear to support was rather uncomfortable under the busy area , although it wasn't uncomfortable around the tummy and hips themselves which was fine!
One week after treatment
One week after treatment the pain still hadn't hit ! I was still quite numb and by this point all the bruising around the hip (lipo) had come out! So pain levels we're still minimal
I did start to flag a little and that was because of lack of sleep (from not getting comfy) and because I still felt bloated and swollen! Other than that I was now taking off the corset periodically which helped!
And fully among the most of PJ days and everyone fussing around me 😂
One month after treatment
TWO WEEKS AFTER Tx:
Yes that's all fine !!
Feeling good ! Swelling is still there but he said yesterday Untill the scar starts knitting together properly the lymph won't drain the swelling ! So just got to wait 👍🏻😜
All is ok!!
The glue and stitches are all finally gone and I'm working on getting this scar healed ! My hip is still slightly tender (but very slightly) and I'm pleased with it all!
I'm hoping that now I'm back to the gym I will start feeling good again!
Discussion