Refer a friend.
Point a loved one in the right direction and receive £100.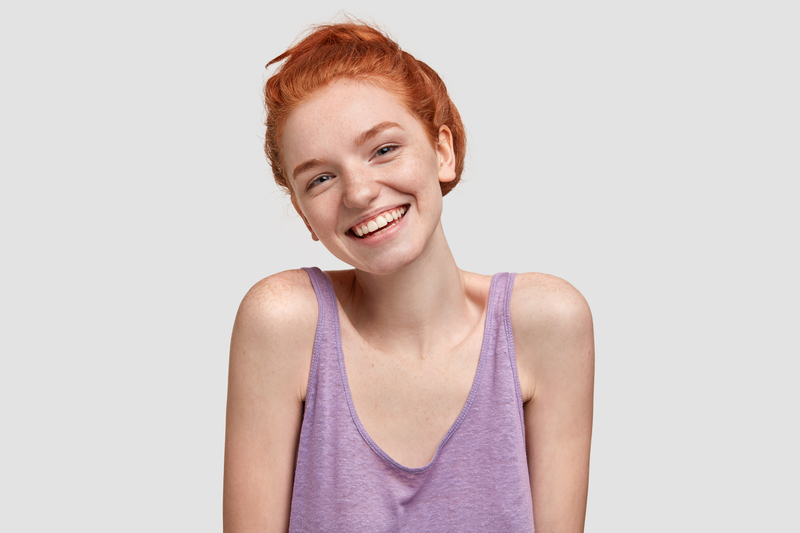 Surgery results and benefits vary per individual. Specific results cannot be guaranteed.
Introduce a friend to Medbelle today and help them to feel at ease with their treatment.
They will receive £100 discount once they sign up and you will receive £100 for your help once they have had their treatment.
How it works
Share your Medbelle experience with your friends.
Your friend gets a £100 discount after signing up with Medbelle.
After your friend has had their treatment you get £100 for your help.
Why choose Medbelle?
All the information you need at your fingertips
Manage and view all information about treatments, prices, financing options, medical details and appointments in one place.
Personal, end-to-end care
Our competent and attentive care advisers will guide you through all the steps and support you in every possible way.
Best-rated medical provider
We get consistently rated as the best medical provider in the UK. Our surgeons are the best at what they do. They are all members of BAAPS and BAPRAS and have many years of experience.
Requirements
Your friend has not had a consultation with Medbelle yet.
Your friend needs to complete and pay for a treatment priced at £2500 or above.
Please note: Your friend must be over 18 years old.