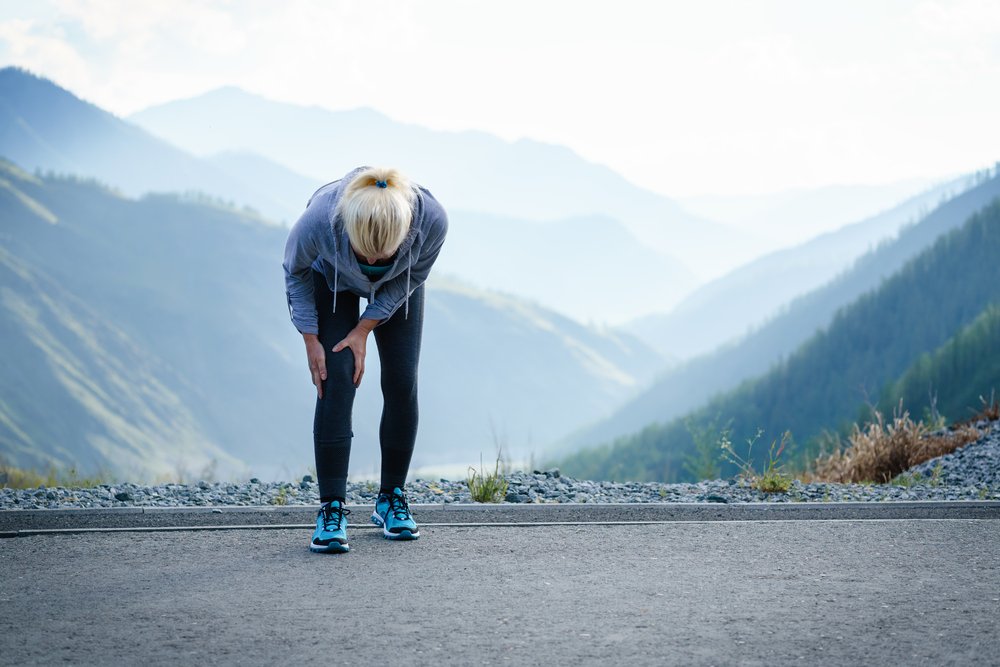 Knee pain can be debilitating and limit you from doing your favourite activities. Advances in medical techniques mean there are many orthopaedic surgery options to help ease knee pain and make movement easier. Find the current orthopaedic knee surgeries offered by Medbelle below.
Medbelle's UK orthopaedic surgery clinic caters to a range of knee surgeries. Trusting a private orthopaedic clinic removes the long wait-times from your procedure journey. With Medbelle, you also can rely on your personal Patient Care Adviser for advice, answers or support. They're there for you at any moment from your first consultation to your last physiotherapy appointment.
Our transparent and inclusive approach to pricing also means you'll never be surprised by a bill for your orthopaedic treatment. We also offer affordable finance for your knee surgery so you can break the cost of your orthopaedic procedure into monthly payments that work for you and your budget.
When you're ready to take the next step, schedule your free surgeon consultation and meet with a Medbelle orthopaedic expert at our modern clinic in South West London.