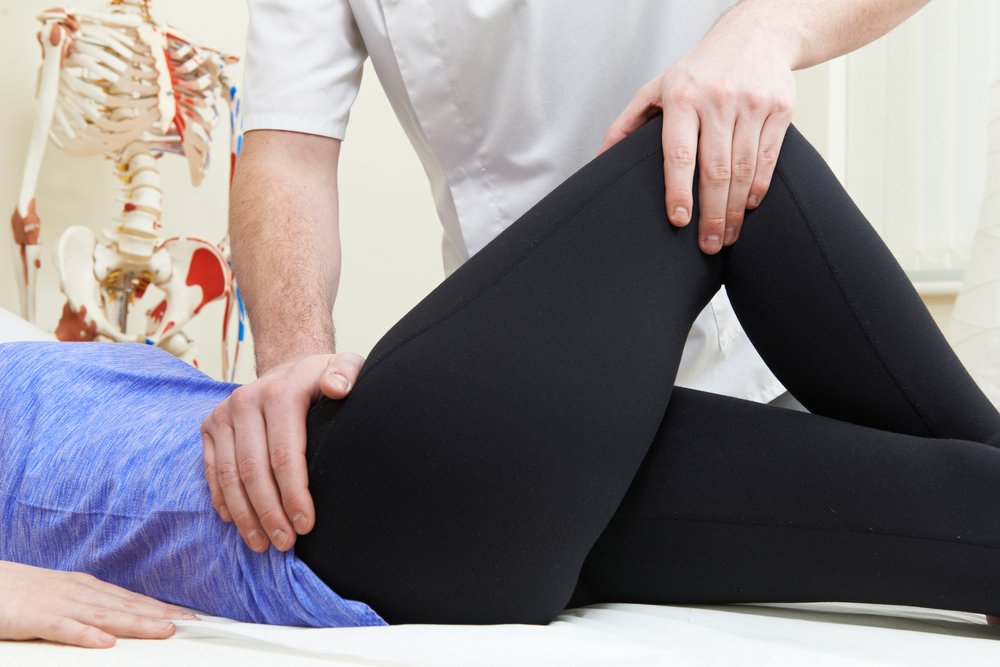 Hip pain can prevent mobility and make it difficult to enjoy your favourite activities. Luckily, private UK orthopaedic surgery is a great option to relieve hip joint pain while avoiding waitlists and enjoying top-quality care. Learn more about the orthopaedic hip surgeries available with Medbelle below.
Choosing Medbelle for your orthopaedic hip treatment ensures your care is in the hands of UK trained experts. You also always have access to a personal Patient Care Adviser to guide you through every step of your orthopaedic hip procedure.
Medbelle's inclusive and transparent pricing also makes sure you are never caught off guard by a bill for your orthopaedic procedure. Plus, affordable and convenient finance options can break the cost of orthopaedic hip surgery into budget-friendly monthly payments.
When you're ready to move forward, book a free consultation to meet your surgeon in our modern hospital in South West London.