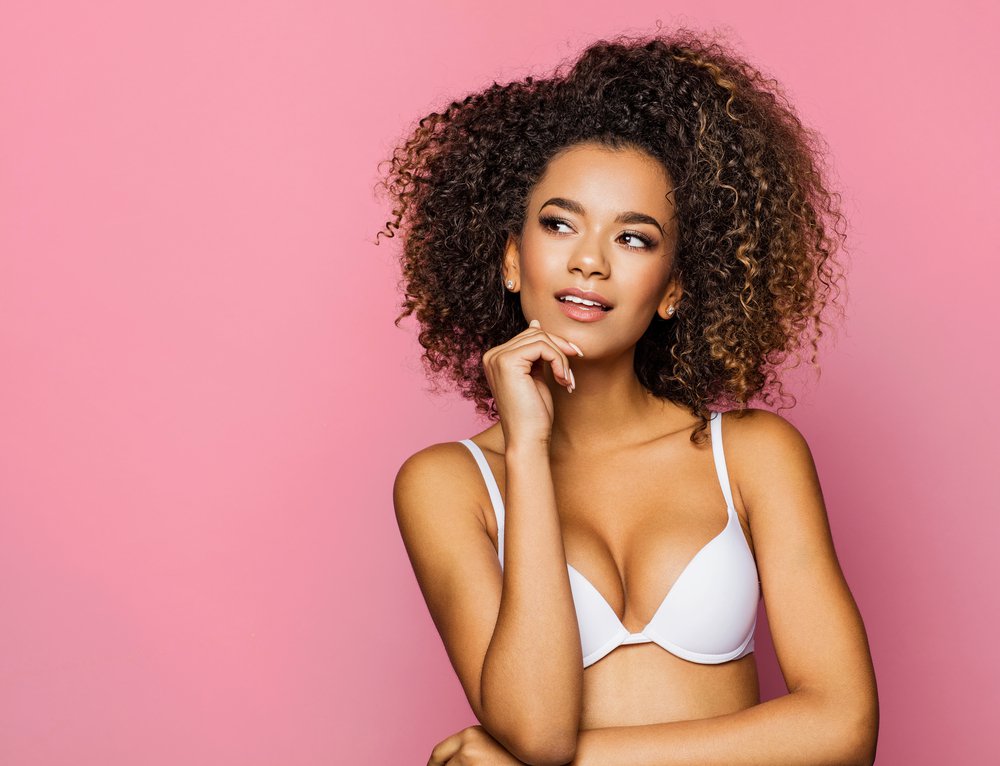 At Medbelle, the health and wellbeing of our patients always come first. This is why we customise every step of the cosmetic surgery journey to each patient.
We help match them to their perfect surgeon. Once matched with their BAAPS/BAPRAS surgeon, a unique surgery plan and an inclusive price are customised to the patient's exact needs. Plus, the patient can reach out to their Patient Care Adviser at any time along their journey, from the first consultation to the last post-operative appointment, for guidance, advice and support.
Breast surgery is one of the most popular types of cosmetic surgery performed in the UK every year. Cosmetic breast surgery can hugely improve quality of life for many patients depending on their needs. For the right candidates, breast augmentation or reduction surgery is a great way to feel more confident, comfortable and beautiful.
Find a list of the breast surgeries offered by Medbelle's BAAPS/BAPRAS member surgeons below and start your journey today.