Careers in Medbelle
Your digital hospital
The Medbelle Mission
Healthcare is one of the least digitised and standardised industries, making it incredibly inefficient and often causing negative patient experiences.
We are reinventing healthcare to make it work as it should. Medbelle offers medical procedures whilst leveraging technology to make the process simple from start to finish.
Backed by renowned international investors, we are helping an ever-growing number of patients therefore are looking for passionate people who share our vision of affecting real change in healthcare.
The Medbelle Team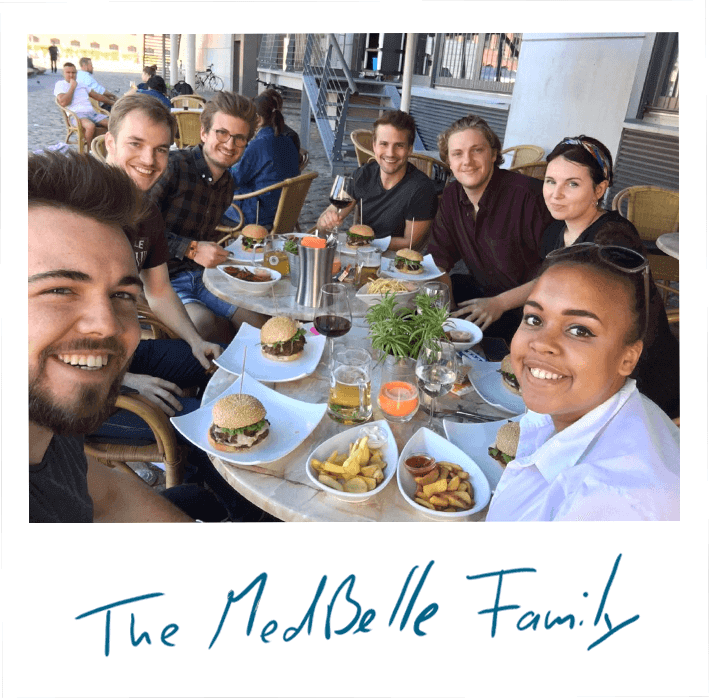 The Medbelle Family
The Medbelle family is an international team comprising of Brits, Aussies, Kiwis, Irish, and a few Germans thrown in for good measure. We like hanging out together, even outside of work.
Our focus is on building great technology around an outstanding service with a strong emphasis on numbers and growth, all the while being part of a social and fun-loving environment.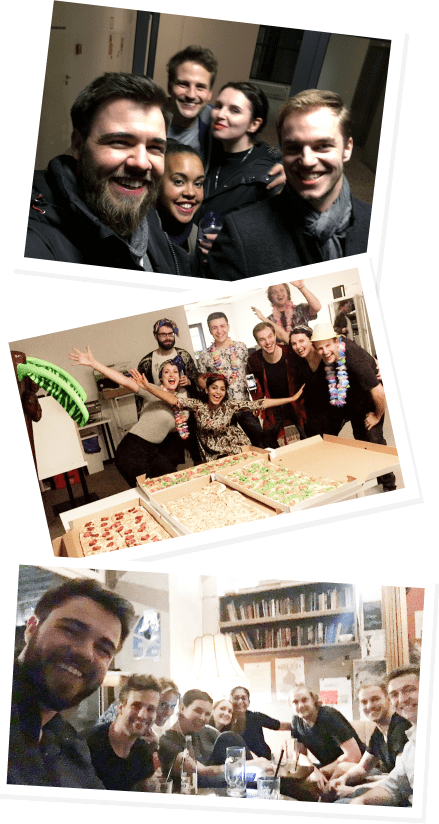 The Medbenefits
You do stuff
We want you doing big things. There is no better place to learn quickly and earn more responsibility than in a fast-moving, early stage company with some of the brightest minds in the industry.
We do stuff together
We love Friday beers, team dinners and oh boy, the Christmas party. You are not only joining a team but the Medbelle family.
Stuff that really gets us through the day
A constant supply of coffee, fruits and a weekly brunch powers you while you reinvent global healthcare. Oh, and we have English tea, lots of English tea.
Build a digital hospital, Now.
We don't currently have any open positions.